Welcome to the Online Medical Consultation Hub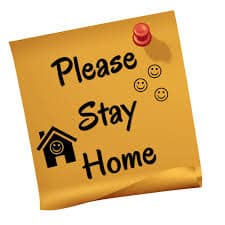 Considering the current situation, online consultations are free for a limited time. Stay Safe!
This is the portal to online medical consultations at your fingertips. Choose the specialty, fill in the form, upload the investigations, and you shall receive the provisional opinion and medical advice online!
Our team verifies the licensing of the participating doctors
About kashfOnline, the Online medical consultations hub
Our online medical consultations are conducted by volunteer doctors. The qualifications of the online doctors are verified by our online consultations management team.
Online medical consultations mean that you don't have to commute for a medical consultation. Online medical consultations mean that you do not have to spend any amount of time in the waiting room at the doctor's clinic. This is your online clinic. It is a simple but effective form of Telemedicine.
Naturally, many medical consultations require physical examination. However, a provisional opinion can be given, and this is where online medical consultations and Telemedicine come in.
If our online medical consultants find that your medical consultation can be resolved online, they will provide their opinion. The online doctor may ask you for particular investigations. You may perform those investigations and upload them to our online doctors and receive their opinion.
If your case requires physical examination rather than online medical consultations, you will still save time!
Having presented and discussed your case via online medical consultations or Telemedicine saves time. Having completed your invesigations, you will be able to visit our online doctor at his/her physical clinic with a complete medical file. The online doctor will already be briefed about your medical condition. You may even print out the full online medical consultation and take it along. Thus, your physical medical consultation will mostly be a single brief session. We advise our online doctors to give priority to our patients.